We got early access to the new Manscaped full body groomer, The Lawn Mower 4.0 trimmer, we unboxed it on our stories back before the Holidays. If you remember, we got the Lawn Mower 3.0, last year and gifted it to our Godson who is in college. He LOVED it! His little brother was begging his mom for one for Christmas. My girlfriend's hubs got one and was raving about it last year too, he upgraded to the 4.0 this year, he liked the 3.0 so much! This year, when Manscaped reached out to help promote the 4.0 model I jumped at the chance! This time I kept the 4.0 for my hubs! He really likes it!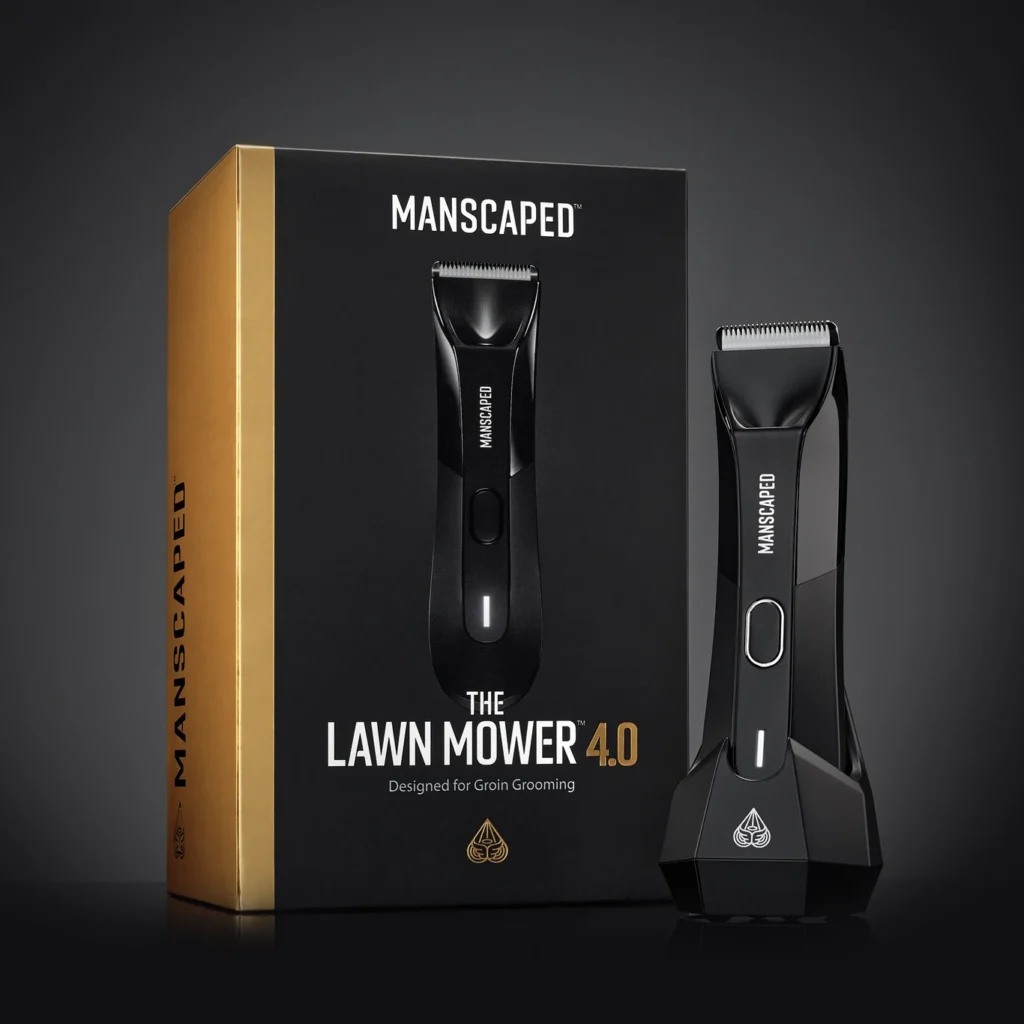 The Lawn Mower 4.0 trimmer is sleeker with stronger edges and a bolder aesthetic. It has a two-toned finish that really pops, and the strong edges make for better ergonomics and control over the trimmer. The 4.0 trimmer still uses ceramic blades that are made to last a long time. Despite that, it is very easy to change the blade heads when replacement comes due. It has a wireless charger designed to optimize convenience. The charging station uses a USB power cord, giving it universal access to electricity. Simply plug in the dock and place the trimmer on the charging station. You'll get your full 90-minute charge in a short amount of time.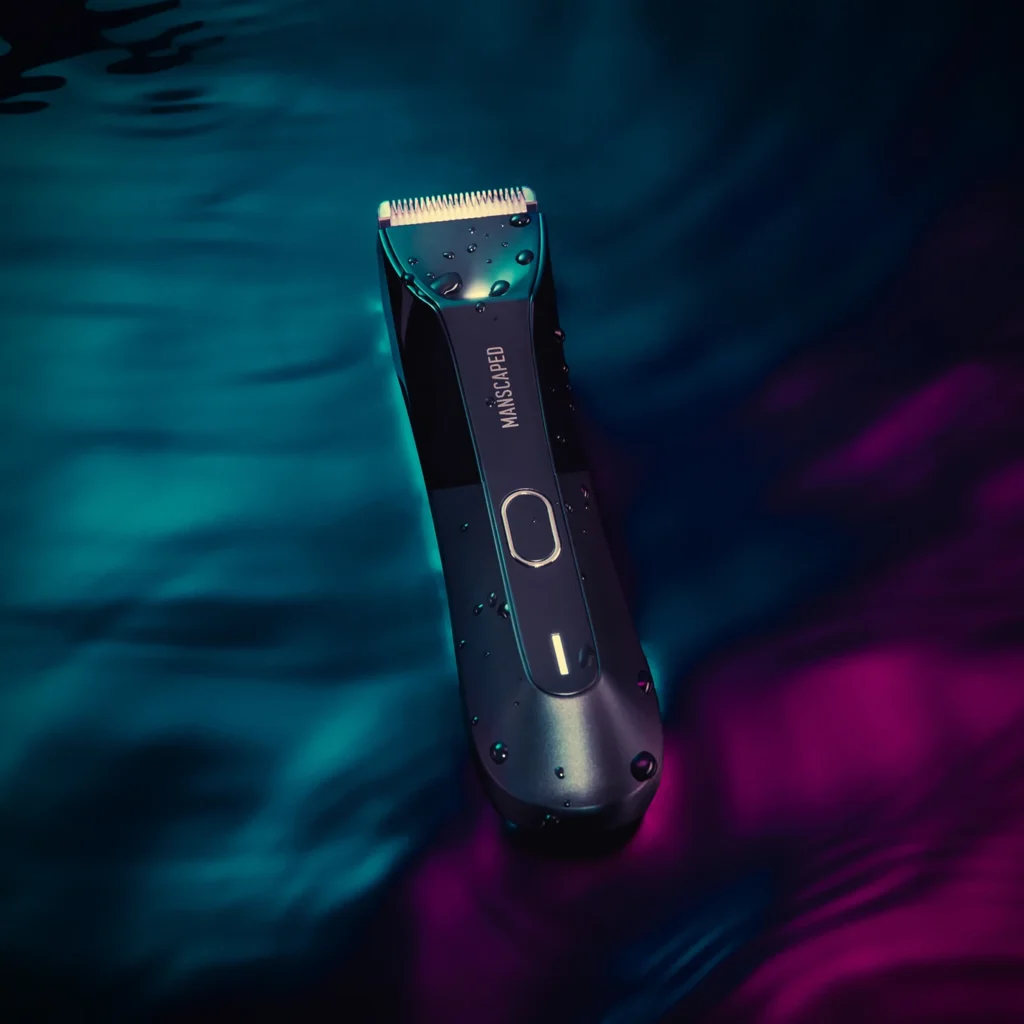 The electric trimmer is waterproof (very safe in the shower) and has an LED spotlight, this can make it much easier to see what you're doing when trimming awkward areas of the body. It also has a travel lock, which is a smart-locking mechanism that prevents the trimmer from turning on while bumping around in a suitcase.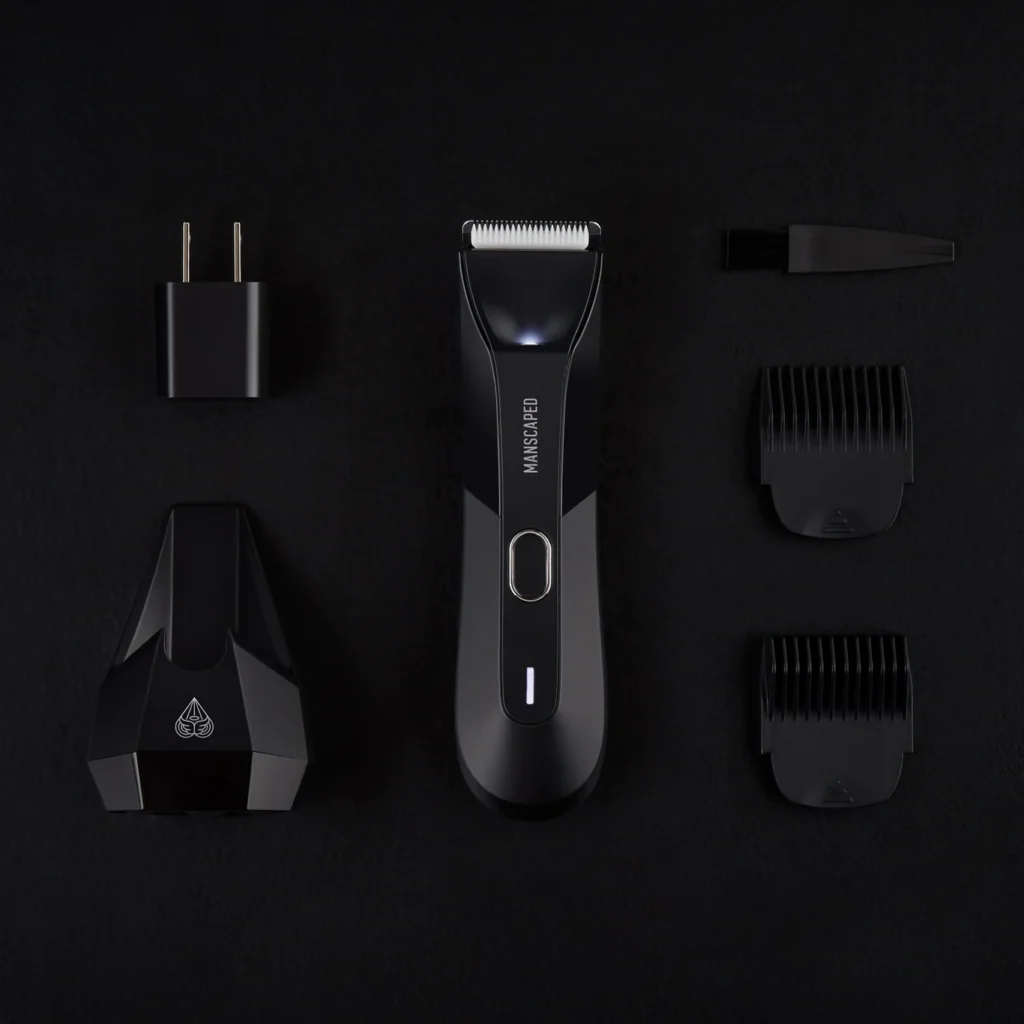 Most importantly, the 4.0 takes no steps back on the things that were great about the 3.0. The new trimmer still has a powerful motor that protects against tugging. SkinSafe® technology still helps avoid nicks and cuts. It is still one of the quietest trimmers you can find anywhere, and it is still designed to be used all over your body.
So what are you waiting for? Order one today!!!
SAVE 20% Automatically with FREE Shipping – Go to https://www.manscaped.com/gifting and automatically receive 20% off all orders at Manscaped.com with FREE Shipping